16 Days of Activism against Gender Based Violence
08 June 2017 | Reporter - Komnas Perempuan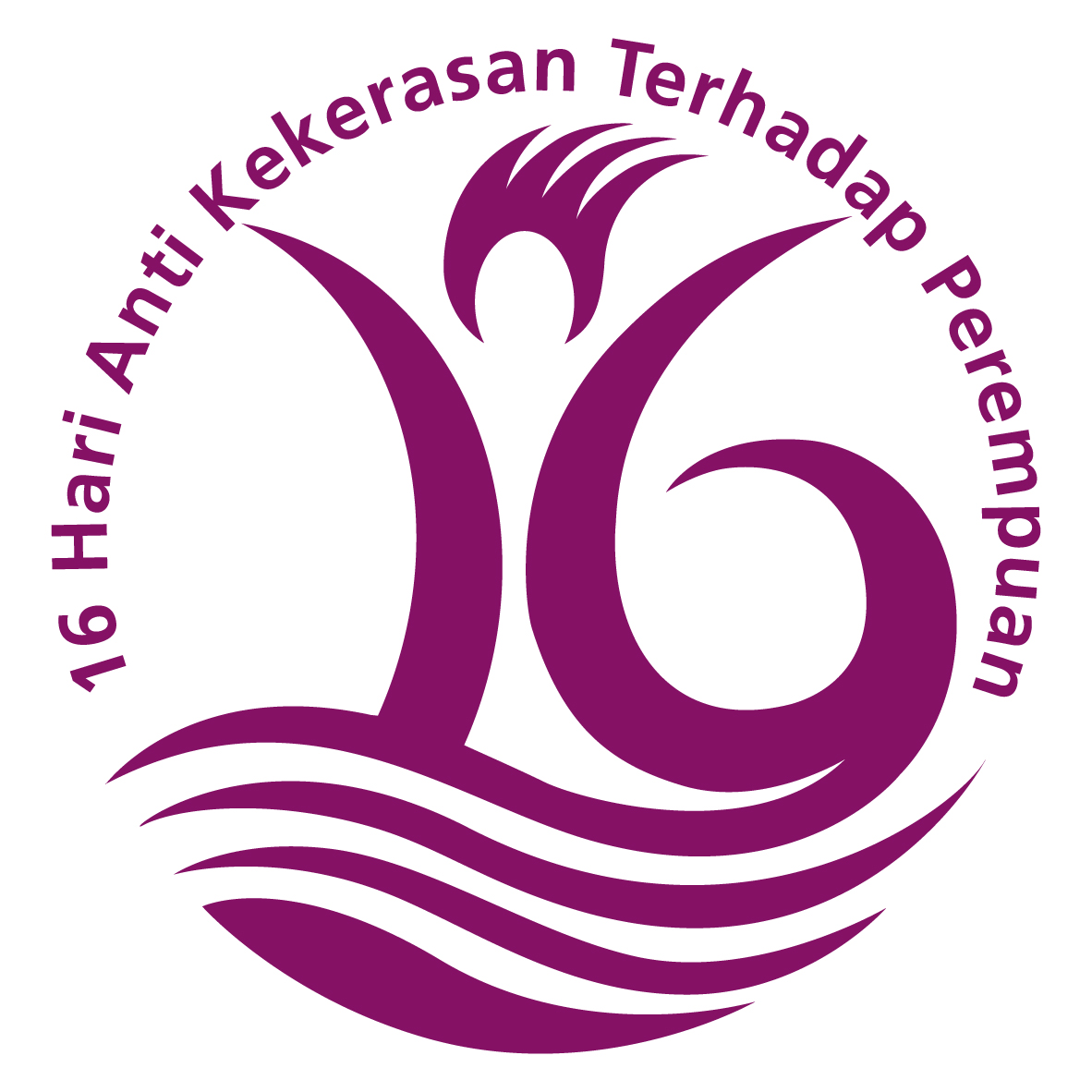 Photo Description
This international campaign was first introduced as a national campaign in Indonesia by Komnas Perempuan in 2001. The annual campaign starts on 25 November (the International Day of Elimination of Violence against Women) and ends on 10 December (the International Day of Human Rights). 16 Days of Activism against Gender Based Violence Campaign is a global campaign that aims to galvanize action to stop violence against women and girls in its tracks. The campaign is designed to raise public support for the elimination of all forms of violence against women and other gender-based human rights violations.
Throughout the duration of the campaign, communities across Indonesia roll out activities and events for the 16 day period. The types of events held range from film screenings, art exhibitions, marches, workshops and fun runs to TV talkshows and public discussions.
In 2016 Komnas Perempuan and its strategic partners are used the campaign as an opportunity to rally community support for the Elimination of Sexual Violence Bill through the use of the hastag #gerakbersama and encouraging communities across Indonesia to be creative and proactive about raising the topics of gender based violence in the community.
For information about how to get involved in the activities and for updates on the campaign in Indonesia visit www.gerakbersama.com and start a conversation about gender based violence in your home or workplace today.