Let's Talk the Truth
08 June 2017 | Reporter - Komnas Perempuan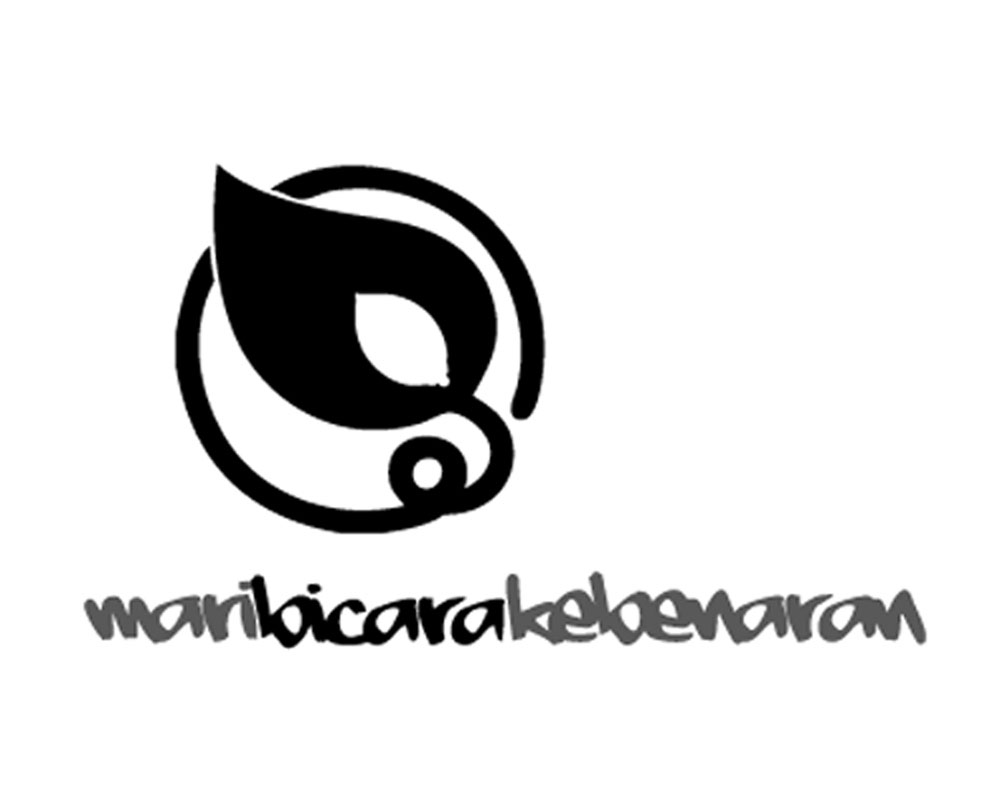 Photo Description
Mari Bicara Kebenaran (Let's Talk the Truth)
This is a movement and a campaign designed to encourage Indonesians to open their minds and discuss the dark and hidden history of their nation through listening to the voices of woman survivors of violence. It is aimed at raising public support for the fulfilment of the rights of women victims of violence and to ensure that gross violations of human rights do not reoccur in future.
The 'let's talk the truth' campaign is a movement that was launched in 2009, it is a movement that invites everyone to open themselves up to the dark chapters in Indonesia's history. It invites members of the community to build solidarity and listen to the experience of women victims of violence that are a part of Indonesia's journey as a nation. This movement teaches people to not judge victims or blame them for the negative things that they have experienced. The campaign is hoped to become a source of shared strength to fight against forgetting to ensure that events of a similar kind will not be repeated in times to come.
Throughout the Indonesian nation's journey through history, many violent events have caused wounds that remain unhealed until today. Victims are often silent for years to avoid stigmatization or because they are nervous that they will be shunned if they share their stories. As citizens of the state, we can participate stopping the silencing and silence of the victims. Too often we do not listen to their stories, often because much of the violence carried out in times past occurred in the name of the Indonesian state or can be considered a source of shame for the nation.
This movement is symbolized by betel nut. In many of the traditions of Indonesian society from Sabang (Eastern most part of Indonesia) to Merauke (the Western most part), sharing betel nut with others means that you are opening yourself up to build a personal closeness. Betel nut also signifies a feeling of mutual trust and often constitutes the beginning of a long relationship. When a dispute occurs, sharing betel nut is a sign of a sincere desire to repair the relationship that was damaged.
Bringing justice for victims of violence requires sincere commitment from the state and the community. To this end a number of initiatives have been created by civil society groups and communities of victims. Komnas Perempuan has created the campaign Napak Reformasi, this is a campaign that aims to memorialize the May 1998 tragedy and its victims by visiting the historical sites of the May civil unrest which led to President Soeharto's downfall and the 'reformation' period. The May 1998 tragedy refers to a period of civil unrest in which widespread looting occurred and thousands lost their lives in fires. During this civil unrest, tragically there was a mass rape of ethnically Chinese women, often carried out by perpetrators in groups. This widespread rape led to the formation of Komnas Perempuan through the demands of civil society and especially the women's movement.